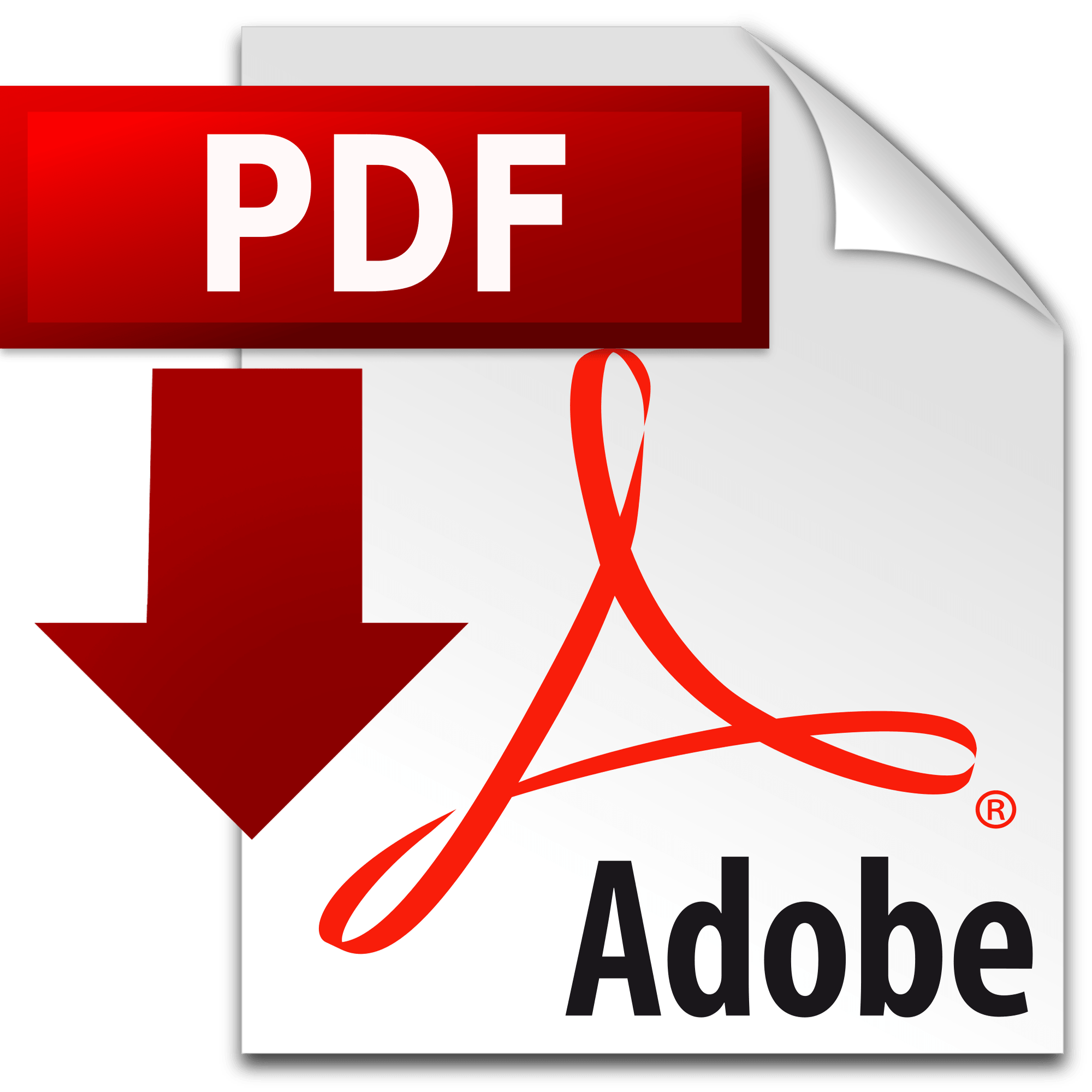 Carinbisa's bet for quality and excellence is evident in the set of wooden exterior doors which offers a great variety of models with polished and careful finishes.

Section 95 x 57 / 70mm. frame and flanged sheet of 57mm. thick.

Wood pine, iroko or niangon. Phenolic board slotted two-sided. Dual adjustable hinges anchor, isophonic rubber gasket, and weatherstrip at the bottom retractable.