HISTORY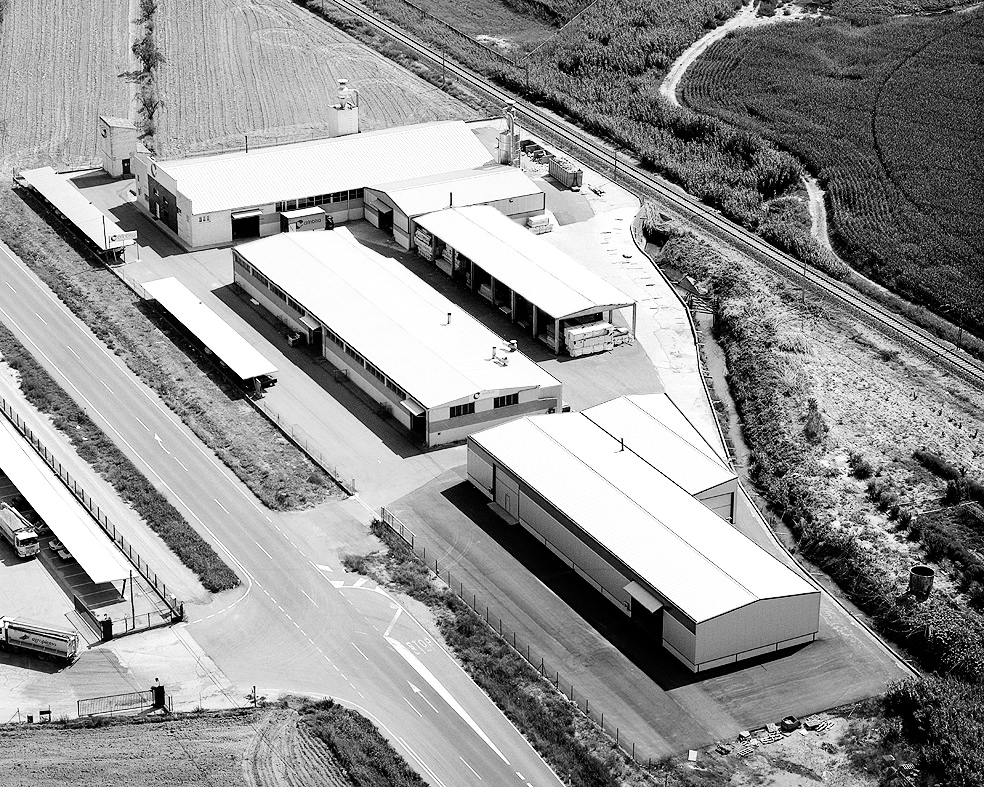 Carpintería Industrial Binéfar SA, founded in 1982, integrates design and technology in manufacturing timber windows and mixed timber aluminium windows.
Carinbisa is the leading supplier of timber windows on the spanish market. Company started its production in the installations next to Binéfar (Huesca, Spain), and now operates across two factories the second one located in Tauste (Zaragoza, Spain).
Specialized in the manufacture timber windows and mixed timber aluminium of the highest quality, has entered on the European market, selling about 25% of its production outside Spain.
Carinbisa is member of main spanish windows manufacturers association, ASEFAVE, having a voice on its board. ASEFAVE is integrated in FAECF (European Federation of Windows Market) and organizes VETECO, the main international spanish trade fair of windows. The company also participates in the European standards commitees (AEN/ CTN-85, AEN/CTN-33).
QUALITY
Carinbisa has commited during its more than 30 years by quality and excellence in each production process. Theref ore, one of the enterprise's pillars are the certifications obtained from the most rep utable organizations in the sector.
Since 1989 the enterprise from Huesca works with AITIM hallmark and since (Reseach Association of Wood Industries) and since 1995 with AENOR certifies quality products
too (Spanish Association for Standardization and Certification).
THE TEAM: TECHNICAL OFFICE
The corporation is oriented from its beginnings to the quality, continous improvement in management, the incorporation of technical innovations, continued training and the internal promotion of staff, from the tecnology to the excelence.
In each of the plants stably works a team of 50 persons, producing 20.000 units per year of windows, along with other products such as external doors, internal doors, sub-frames, shutters or mallorcan shutters.
CARINBISA also has a specialized technical office able to provide the best solutions to each project, adapting all means of production available.

Download here our company dossier