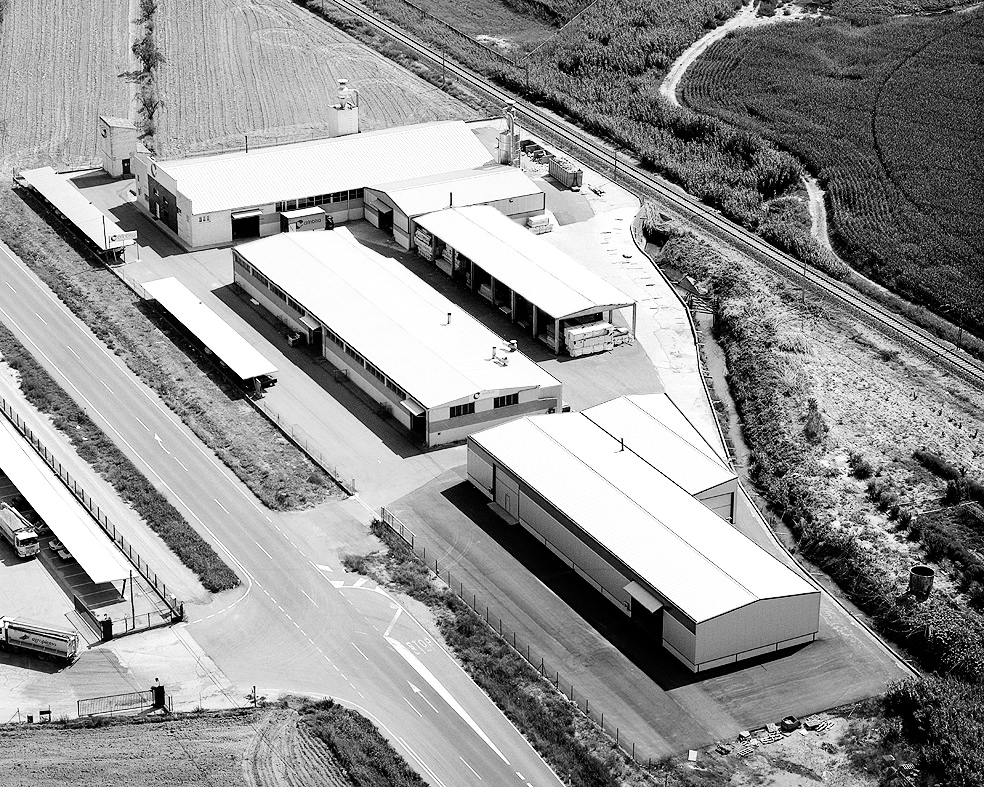 Carpintería Industrial de Binéfar SA, founded in 1982, integrates design and technology in manufacturing timber windows and mixed timber aluminium windows.
The reach of high quality standard is the target of all production processes, and the mainstay of the company, manufacturing products since 1989 with AITIM hallmark and since 1995 AENOR certifies quality products. A leading company, with international projection and present in the most important spanish international trade fairs.
Carinbisa also has a specialized technical office able to provide the best solutions to each project, adapting all means of production available.